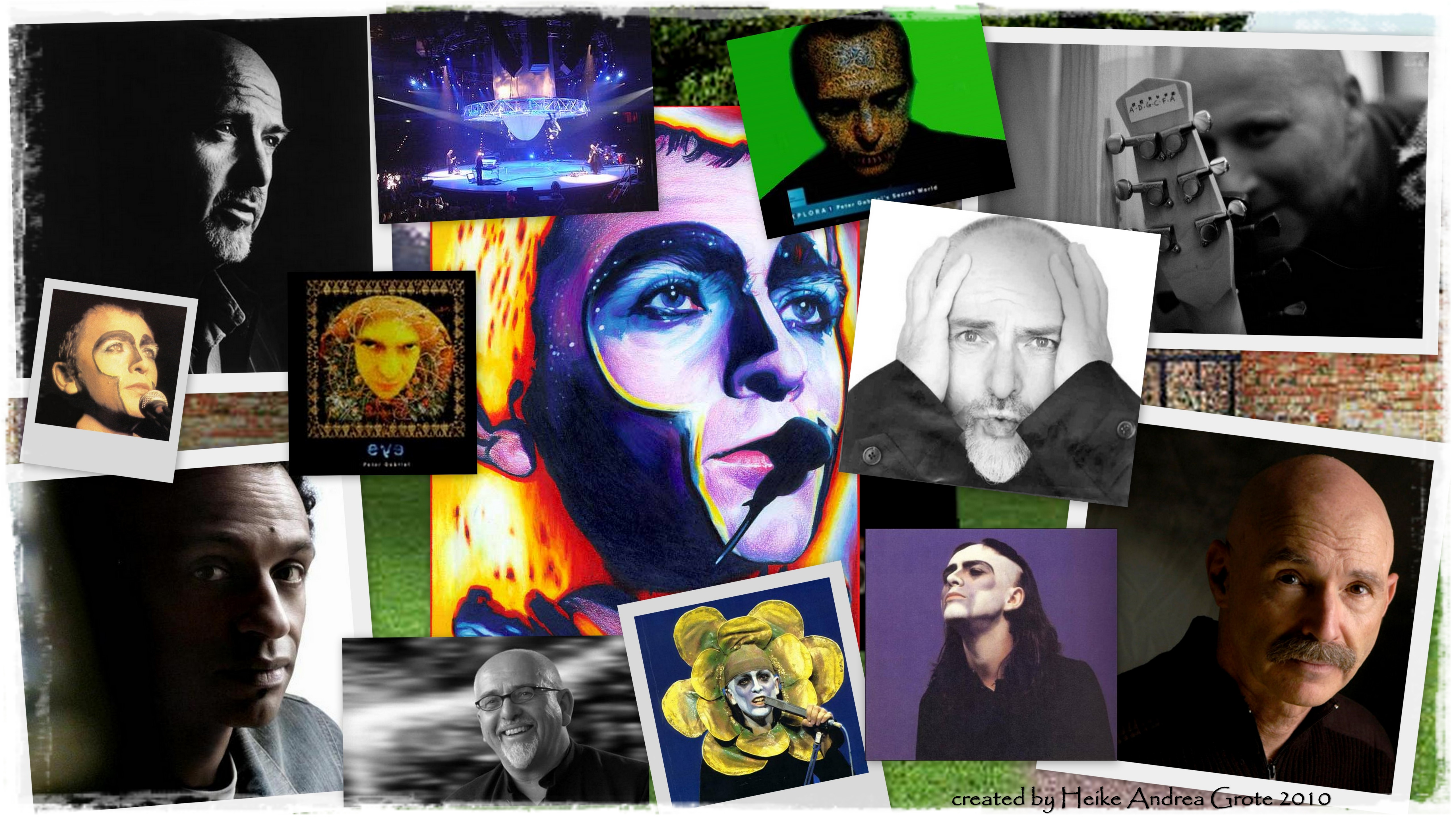 I created this collage of Peter Gabriel and his closest band members to show his many-sidedness.
The photo in the middle of the collage is created by Lith. Isn' it great? You should watch Lith's Peter Gabriel Page







Peter Gabriel Music
Please click on "video" in the above left corner at the musicplayer to view the video of the songs.
Shock the monkey

by Peter Gabriel remixed by Multiman




Exit through you

by Big Blue Ball remixed by Love Shadow


taken from the Dancing Peter Gabriel page
Peter Gabriel has a very informative website, which you should visit:
He has his own studio which is located in England:



Another side of his music is the multimedia-activity with:
X-Plora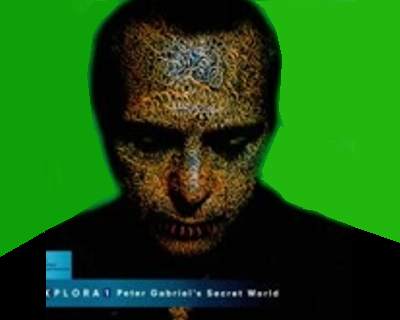 and
EVE

Both CD-Roms consist

of i

nteractive music and great artwork.
They are excellent! You should try them! Itīs a fascinating way to explore the world of Peters music
Peter Gabriel Band Members