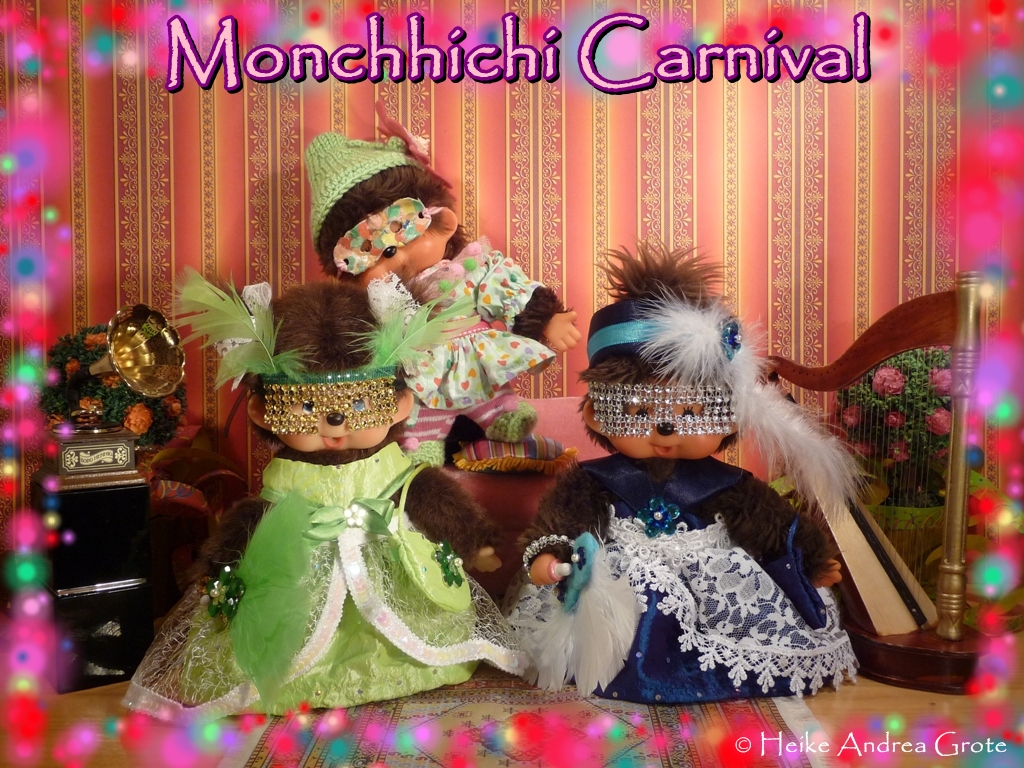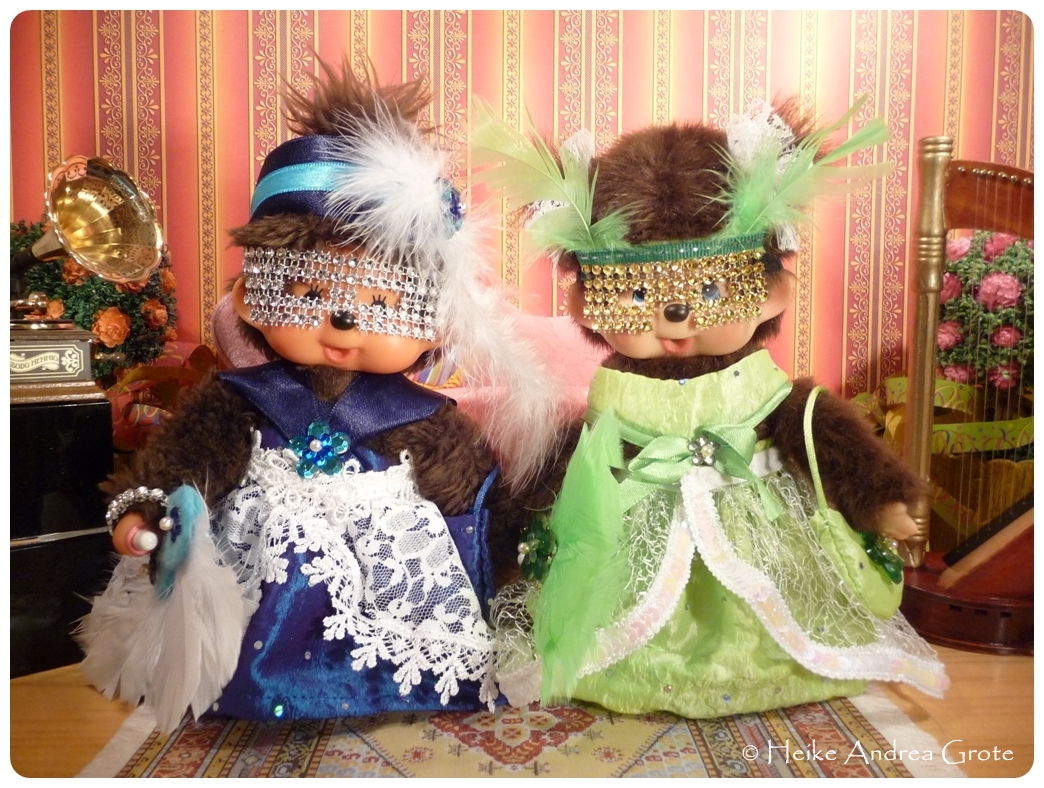 Today the Monchhichis have a lot of fun to celebrate Carnival.






History of Carnival
Carnival is a festive season which occurs immediately before Lent.
The Lenten period of the Liturgical year Church calendar, being the six weeks directly before Easter,
was marked by fasting and other pious or penitential practices.
Traditionally during Lent, no parties or other celebrations were held
and people refrained from eating rich foods, such as meat, dairy, fats and sugar.
In the days before Lent, all rich food and drink had to be disposed of.
The consumption of this, in a giant party that involved the whole community, is thought to be the origin of Carnival.
The Time Period of

Carniva

l
The main events are usually during February.
Carnival typically involves a public celebration
or parade
combining some elements of a circus
,
mask and public street party.
People often dress up or masquerade
during the celebrations,
which mark an overturning of daily life.
The Harlequin
The Harlequin is the most popularly known of the comic servant characters from the Italian Commedia dell'arte.
The Harlequin is also known to be a type of clown.
Commedia dell'Arte is a form of theatre characterized by masked "types",
which began in Italy in the 16th century and was responsible for the advent of the actress
and improvised performances based on sketches or scenarios.
Carnival

Traditions
Some of the best-known traditions, including carnival parades
and masquerade ball masquerading,
were first recorded in medieval Italy. The carnival of Venice
was for a long time the most famous carnival.
In 1823
the first worldwide carnival parade took place in Cologne, Germany.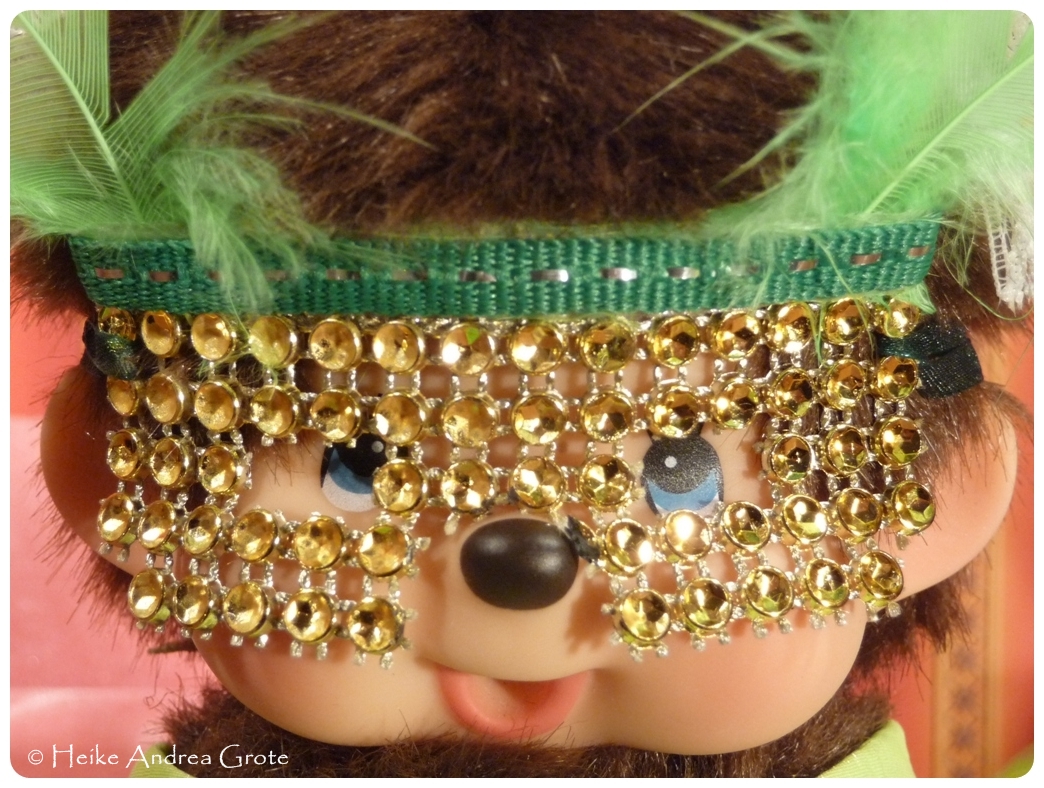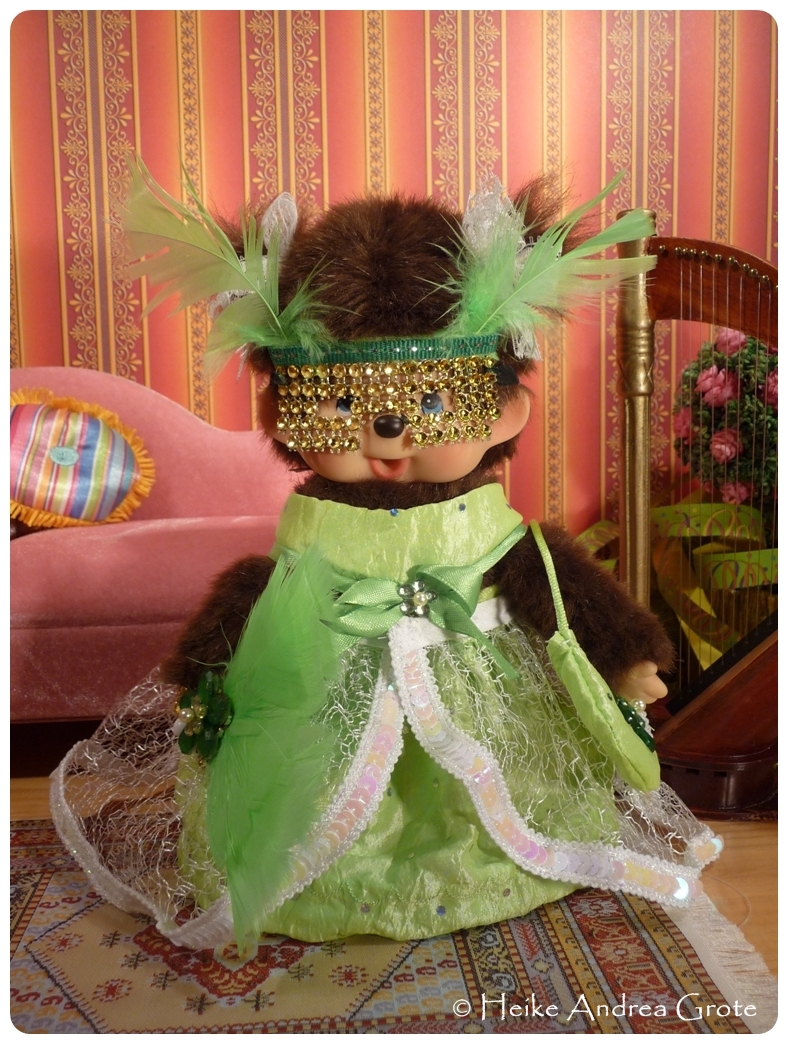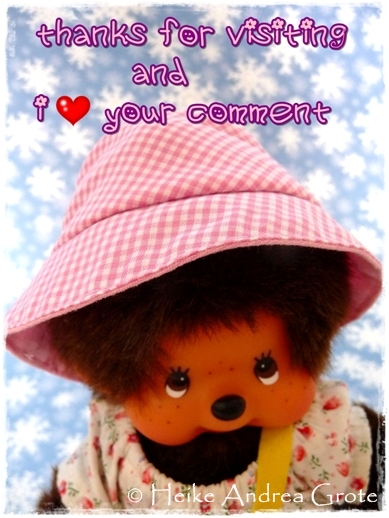 Facebook Comment Box


Copyright of Monchhichi photos by Heike Andrea Grote.
You are not allowed to copy or publish them.
Thank you

.
back to My Monchhichi Photo Gallery

next Monchhichi